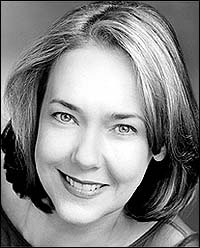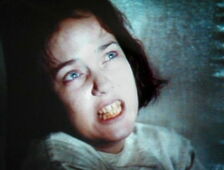 Harriet Harris (born January 8, 1955, Fort Worth, Texas) is an American actress best known by X-Files fans as portraying the adult females in the Eve Series of clones (TXF: " Eve"). This is ranked as one of her all-time most memorable guest appearances.
After a breakthrough stage performance in Jeffrey she made numerous television guest appearances, including a recurring role on the TV series Frasier as Frasier's conniving agent Bebe Glazer. She's currently employed on the hit dramedy Desperate Housewives as Felicia Tilman.
External Link
Edit
Ad blocker interference detected!
Wikia is a free-to-use site that makes money from advertising. We have a modified experience for viewers using ad blockers

Wikia is not accessible if you've made further modifications. Remove the custom ad blocker rule(s) and the page will load as expected.