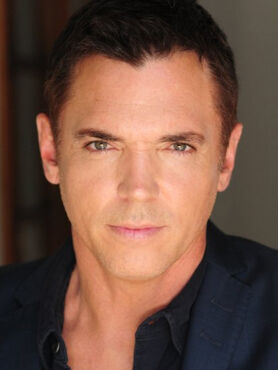 Nicholas Lea is a Canadian actor born on June 22, 1962 in New Westminster, British Columbia as Nicholas Christopher Schroeder, but after his parent's divorce, was raised as Nicholas Christopher Herbert. Best known for portraying Alex Krycek in the X-Files series, he also played the minor character of Michael in the episode Gender Bender. The character of Alex Krycek was meant as a temporary assistant to Fox Mulder during Gillian Anderson's pregnancy, but became an important villain in the X-Files mythology, making Nicholas Lea a regular actor on the series.
Other television appearances include Supernatural, CSI: Crime Scene Investigation, CSI: Miami, V and NYPD Blue.
Nicholas Lea can also be seen in the feature films Vertical Limit, Chaos and Butterfly on a wheel.
External Links
Edit
Ad blocker interference detected!
Wikia is a free-to-use site that makes money from advertising. We have a modified experience for viewers using ad blockers

Wikia is not accessible if you've made further modifications. Remove the custom ad blocker rule(s) and the page will load as expected.